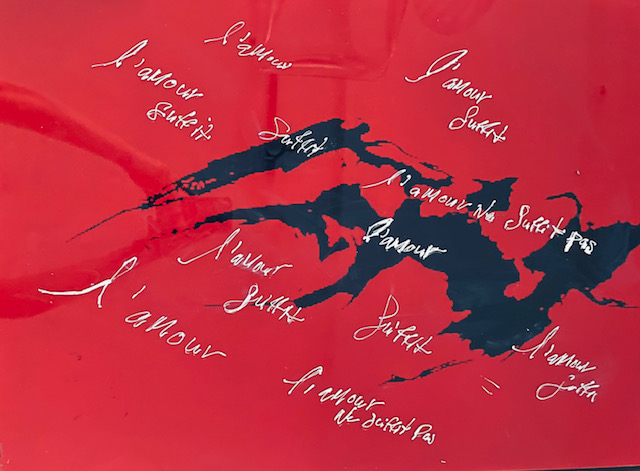 Sotheby's Art Institute; Art as a Global Business
What contributing factors changed the art world over the last two decades?
—
Most definitely a resurgence of contemporary art taking over 50 percent of the market share internationally. With that came a revival of street art, pop, and emerging artists were at the same table as some of the greats. Clean lines, straight edges, modern architecture stayed in vogue and contemporary art hung in tight with the leaders of the pack.
Art Basel, Sotheby's and Christie's auctioning contemporary art. Online sales from prominent forums meticulously brought art reproductions from a $500. Piece to  a $250k De Kooning. Art became more accessible, sight unseen as business models became more savvy and gen x appreciated art more than investing in real estate.
It brings us right into a digital world of art where we all went wild over the biggest auction of an NFT. You must be cutting edge. Although we all may not have thought the banana nails to the wall was art it was the most talked about piece in Miami. As artists we want people to have dialogue and exchange of thought, bringing our work life.
When I first heard about NFT I rolled my eyes. An hour later I was totally digging it. Why not?!? I believe in crypto – so speculative when I first entered the market but when is the last time you exchanged cash with someone. And the stock market is only realized when you sell.
Digital art in a non-fungible world makes sense!  It's about innovation and change. We learned to pivot this year and it made us stronger.
https://curativecollection.com/wp-content/uploads/2020/11/weblogo_cc-1.jpg
0
0
shari alec
https://curativecollection.com/wp-content/uploads/2020/11/weblogo_cc-1.jpg
shari alec
2021-05-16 03:09:58
2021-06-01 23:41:19
Art as a Global Business